Here are some simple steps to selling your property.
Choosing an agent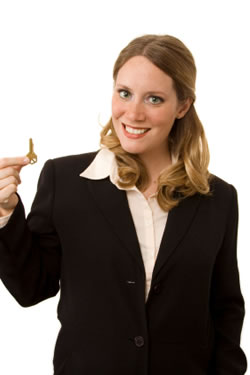 The aim of the agent is to sell your home for the best price in the in the shortest time. The agent you choose will always act in your best interest.
When choosing an agent, ensure that they are members of appropriate professional bodies. e.g. Real Estate Institutes. The Real Estate Institute of Tasmania publicizes a suggested scale of fees, which is displayed in offices for public reference. You can see more about this here.
The services the agent provides are;
Advising you on the suggested price your home will be put to the market. (This should be evidence based. Avoid agents who overprice to obtain your listing.)
Organising advertising and promotion of your property. Be sure to talk to the agent about setting a pre-determined budget to avoid additional costs.
Showing your home to potential buyers either at "open homes" or private viewings.
Preparing offers and negotiating with purchasers.
Suggested methods of sale;
Auction. We have a brochure available which will explain much of what you need to know and of course we are always available to talk to you about this method of selling your proprty covering things like what is involved and what are the benefits.
Private Treaty
Agent's commission
Commission is agreed at the time of listing and is only paid if the property settles. This is separate to other agreed costs incurred by the agent on your behalf e.g. advertising and marketing which are recovered by the agent whether the property sells or not.
Preparing your property for sale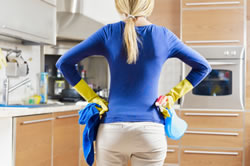 Preparing your property for sale; Call in for our brochures which give you practical property tips.